Friendly and ready to help.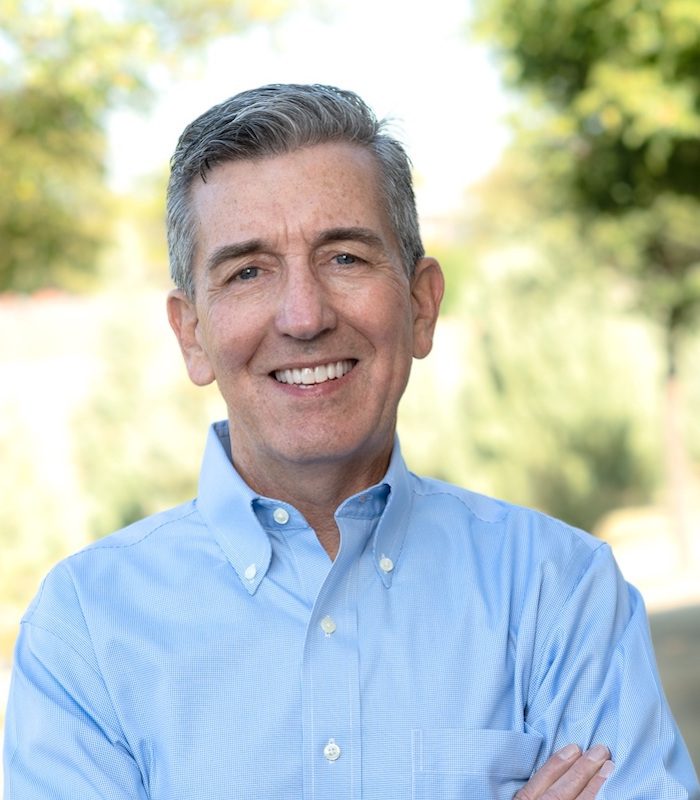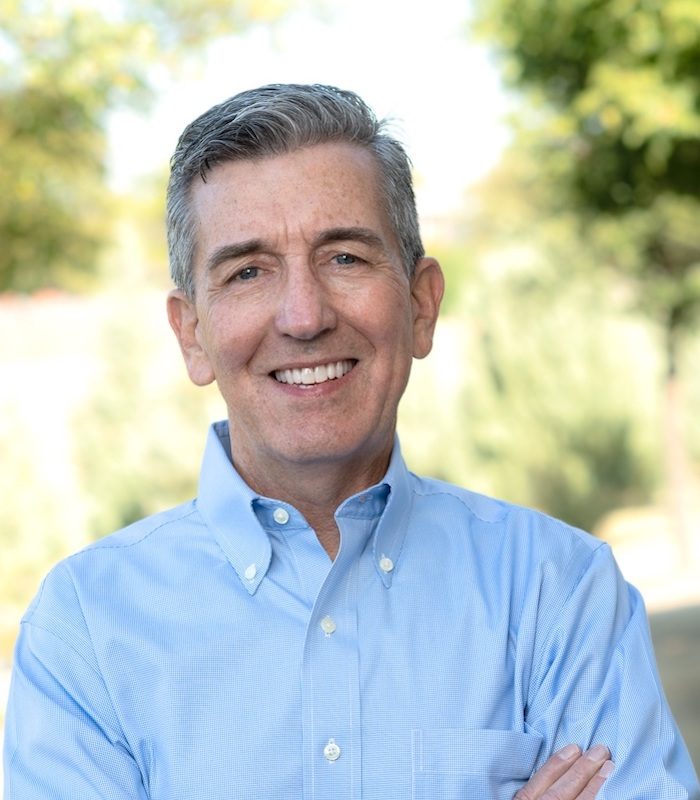 John has spent over twenty-five years in employee education and benefits with large businesses and recently expanded his work to help individuals and small work groups. As a licensed insurance professional along with graduate degrees in health education and management, John uses his experience and training in providing insurance solutions to meet the needs of clients.
John has joined the Moore Insurance Group to primarily work with individuals and families as well as Medicare eligible individuals looking for affordable health insurance options. He also provides assistance to small groups looking for group benefit and employee benefit education options.
Whether you are an individual, family or business, John welcomes the opportunity to serve you. A three-step process will be used (Awareness, Assessment, and Action) to guide you to the right solution that fits your need, interest and budget. Call John for more information.
John lives in the Plano/Carrollton area with his wife and has two married children living in the metroplex. He enjoys being active with recreational activities, being part of a local faith community and spending time with family and friends.
Moore Insurance Group is an independent insurance agency made up of exceptional, passionate people focused on protecting you from the unexpected.
Let's discuss your insurance.
As an independent agency, we offer multiple options at competitive prices.